The Blog
Enjoy Our
Helpful Tutorials,

Web Design Advice,

Divi Stuff

, & Adventure Stories

We believe in giving back to the community. One way we do this is through helping small businesses and other web designers with advice, tutorials, innovative Divi products, freebies, courses, and stories of our adventures on the weekends when we take a break from the code and business to go exploring.
Browse Popular Categories
No Results Found
The page you requested could not be found. Try refining your search, or use the navigation above to locate the post.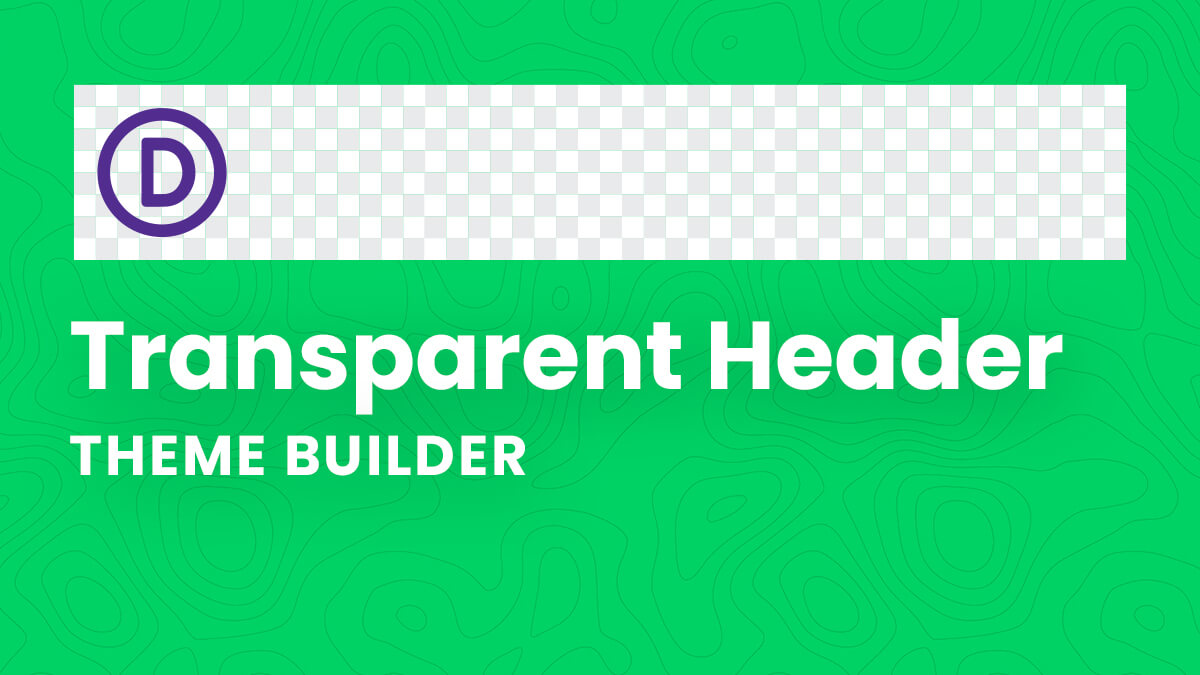 This quick tip will show you how to create a transparent background with the Divi Theme Builder so it shows over top the page content (like the old header).