The Module Is Not Showing Using Theme Builder
If you are using the Table Of Contents Maker module in a Theme Builder template, but the module is not showing on the frontend when you view a post, this is almost certainly caused by cache. Please go to Divi>Theme Options>Builder and clear the Status CSS File Generation by click the gray "CLEAR" button.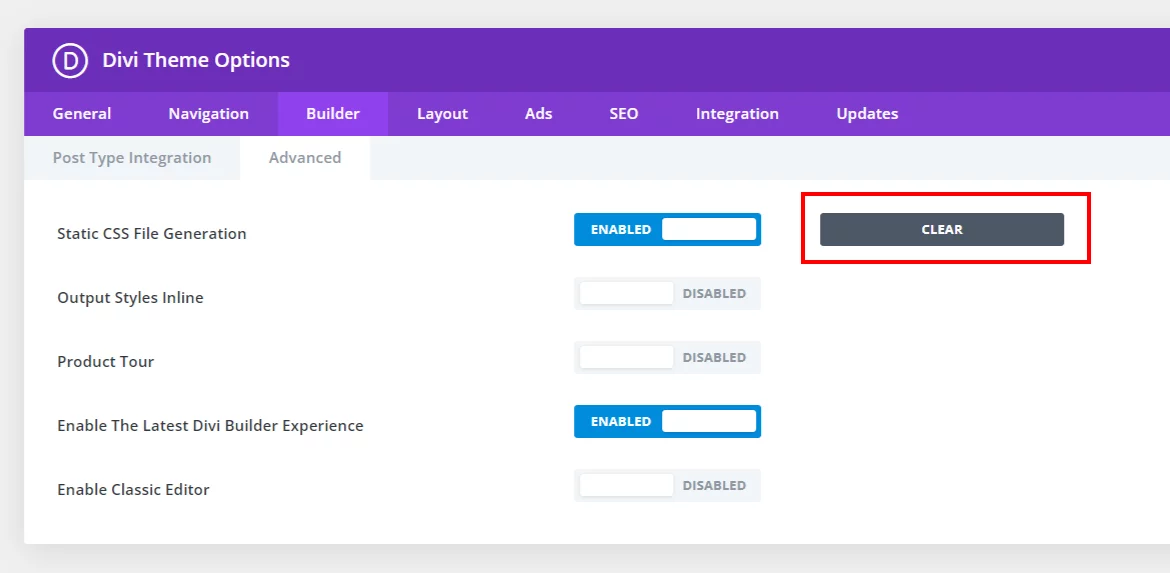 If you still experience the issue, try logging out and back in, as this can trigger the cache clearing. 
If the clear cache button in Theme Options does not work, please open the page settings in the Theme Builder template, go to the Advanced tab, open the Performance toggle, and disable the Static CSS File Generation setting.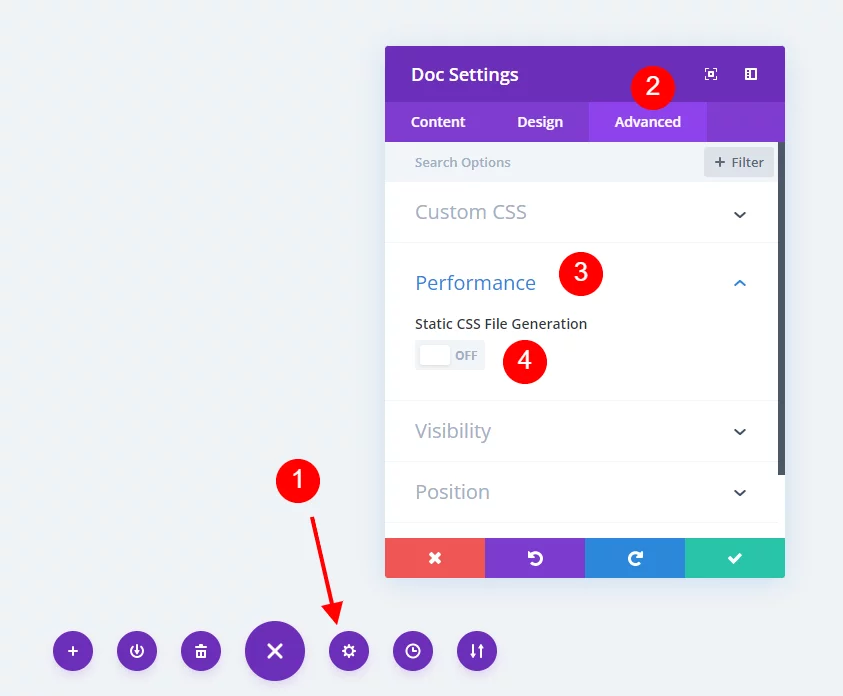 You may also need to clear other cache from plugins, hosting server, or CDN. You can learn more about clearing cache in our tutorial about How To Clear Cache In Divi.
NOTE for WP Engine Customers: The hosting company WP Engine has a lot of proprietary systems that are intended to help users, but sometimes end up as a hassle. A customer had this issue with the module not showing and after several days of troubleshooting they heard back from their hosting company support and the issue was caused by their own Object Caching. They gave the customer instructions on how to clear it, but you will need to reach out to WP Engine support about that.
NOTE for NitroPack Customers: Another customer could not get their TOC to show and it was caused by NitroPack, so be sure to purge their cache and check their settings to prevent that.