A Quick Fix For Divi Button Widths
Easily Make Divi Buttons Centered Fullwidth
You be surprised to here that Divi does  not have any width feature in the Button module. But that's okay, because any time you want to make your buttons go the entire width of the column, just follow this quick tutorial on how to make Divi buttons fullwidth.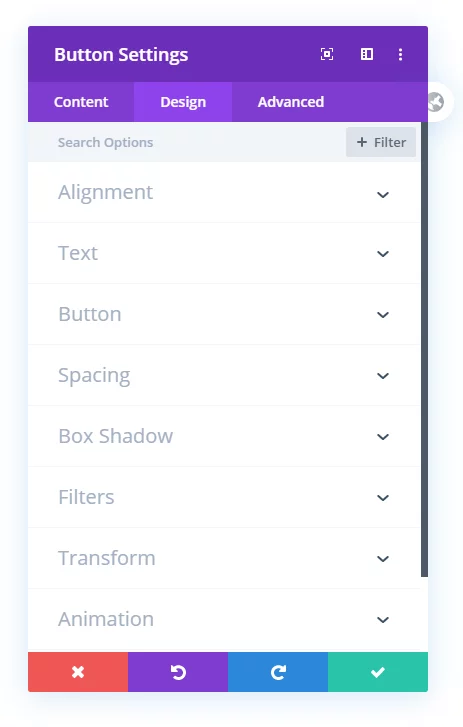 Join subscribers on our YouTube channel and enjoy other Divi video tutorials!
The steps are quite easy. Go to your Button module settings. Proceed to the Advaned tab and click to open the Custom CSS toggle. Then look for Main Element. That is where you need to past or write the following line of CSS: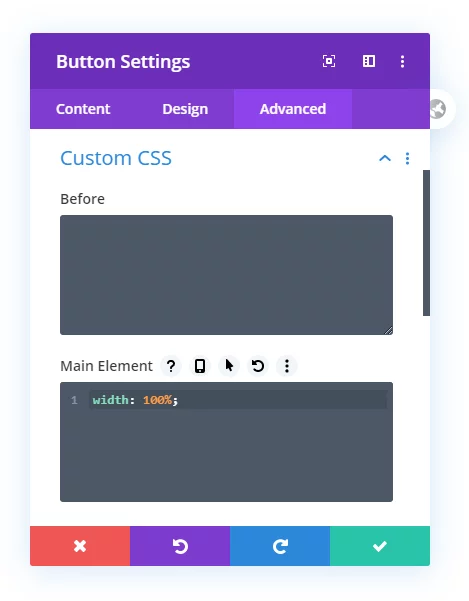 Now you probably notice an issue. The text is not centered. This looks bad to me, so let's go in and add a second line of CSS to solve that.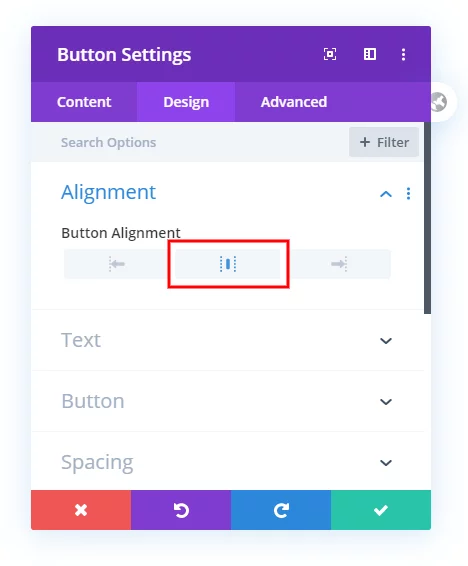 Beautiful! It doesn't get any easier than that, does it! Now your Divi buttons are fullwidth in the column and the text is centered! I hope you enjoyed this little tip!