Howdy, welcome folks!
We Are
Passionate

About WordPress, Divi, Product

Development

, And Outdoor Family

Adventure

!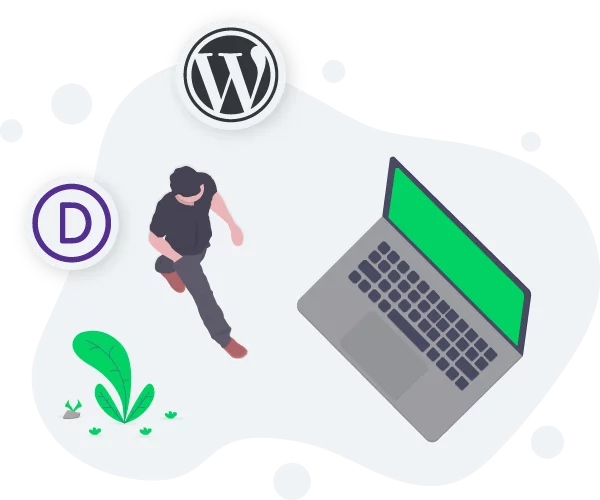 Pee-Aye Creative is a top-rated Divi product creator and community leader with some of the most popular Divi plugins in the world. Our customers love our Divi products, continuous feature updates, helpful docs, and fast personal support!
Shop Our Divi Products
SurelyWP is the first and only company creating addons for the popular SureCart ecommerce platform. Our goal is to create products that enable users to effectively run and market their online stores. Visit our website to learn more!
www.surelywp.com
Save time and get your sanity back when communicating with your website customers, students, subscribers, members and other users by viewing contextual information about them directly in the sidebar of your inbox! Visit our website to learn more!
www.wpinbox.com
An incredible suite of tools for collaboration, tasks, content, communication, feedback, approvals, maintenance, training, support, and everything related to your website in one place – your website. Visit our website to learn more!
www.wpsitelauncher.com
Company & Product Reviews
We Hear So Many
Kind Words

From Our Amazing Customers
Very nice people, nice plugins and the support is superfast and professional!

Ivo
The amount of options in this plugin is amazing! Thank you so much for all that you do to support the Divi Community.

Robert Deraco
Only great things to say about Pee-Aye Creative!

Tony Salgado
Such a Helpful tool!! What is even better is that Nelson and the  team continually are updating and adding additional feature requests! Do yourself a favor and get yourself a lifetime membership!

Jon Laakso
I highly recommend Pee-Aye Creative for their great products and people.

Sean Craig
Just purchased and installed. I appreciate the plethora of customization options.

Cody Shores
Brilliant WordPress plugin for Divi!

Sharyn Fraser
There are no other products for Divi that compare to what Nelson Miller and the team at Pee-Aye Creative have to offer. When support is needed, it is always quick and courteous.

John Farrell
Awesome Plugin. Very Flexible in Customization and stellar support. Keep up the good work guys 🙂

Marian Dragan
This plugin is totally amazing. This is one of the better plugins for WP I have ever used.

Deborah Kaplan