Hey folks, we offer courses related to Divi website design and marketing. Just click on the ones that look good to you for more info, and be sure to let us know if you have suggestions!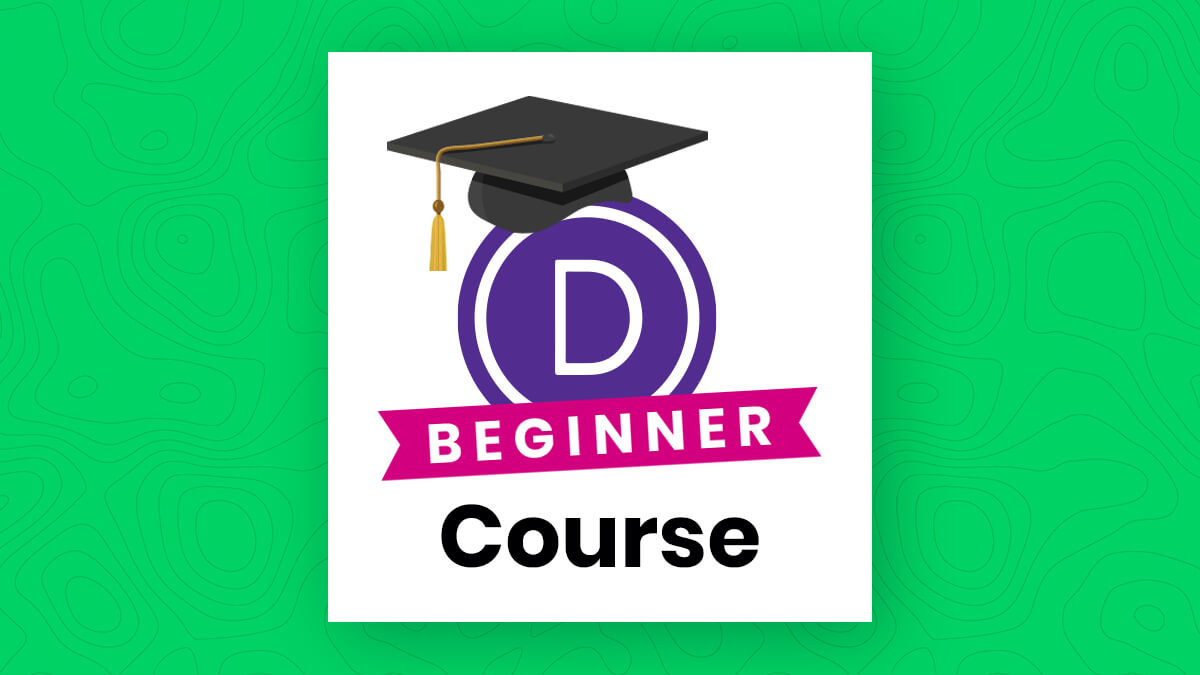 Divi Beginner Course
If you are new to Divi and want to learn how to use this incredible tool with training from The Divi Teacher, then this Divi Beginner course is perfect for you! Includes 4.5 hours of video AND written training!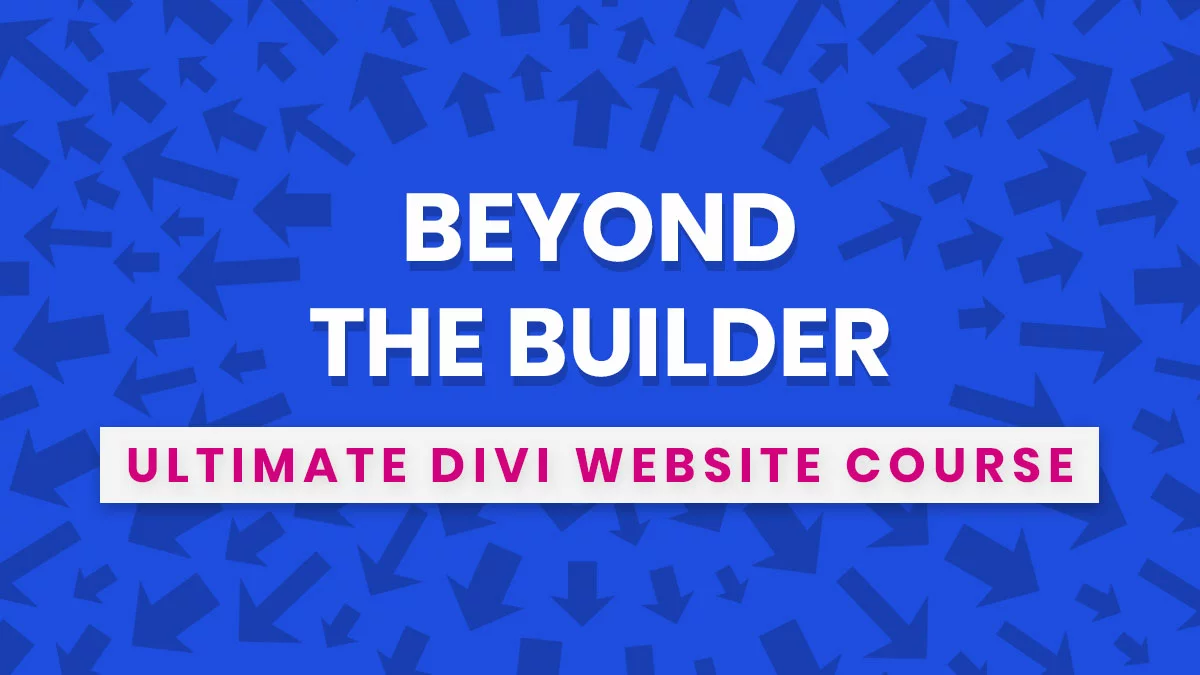 Beyond The Builder
Hey, Divi lovers. If you are new to building websites, or your current website is struggling to go beyond the basics, then this Beyond The Builder Divi website course is perfect for you! This is a complete full website design guide from start to finish!