The Blog
Enjoy Our
Helpful Tutorials,

Web Design Advice,

Divi Stuff

, & Adventure Stories

We believe in giving back to the community. One way we do this is through helping small businesses and other web designers with advice, tutorials, code snippets, innovative Divi products, freebies, and courses. We hope you enjoy these resources!
Browse Popular Categories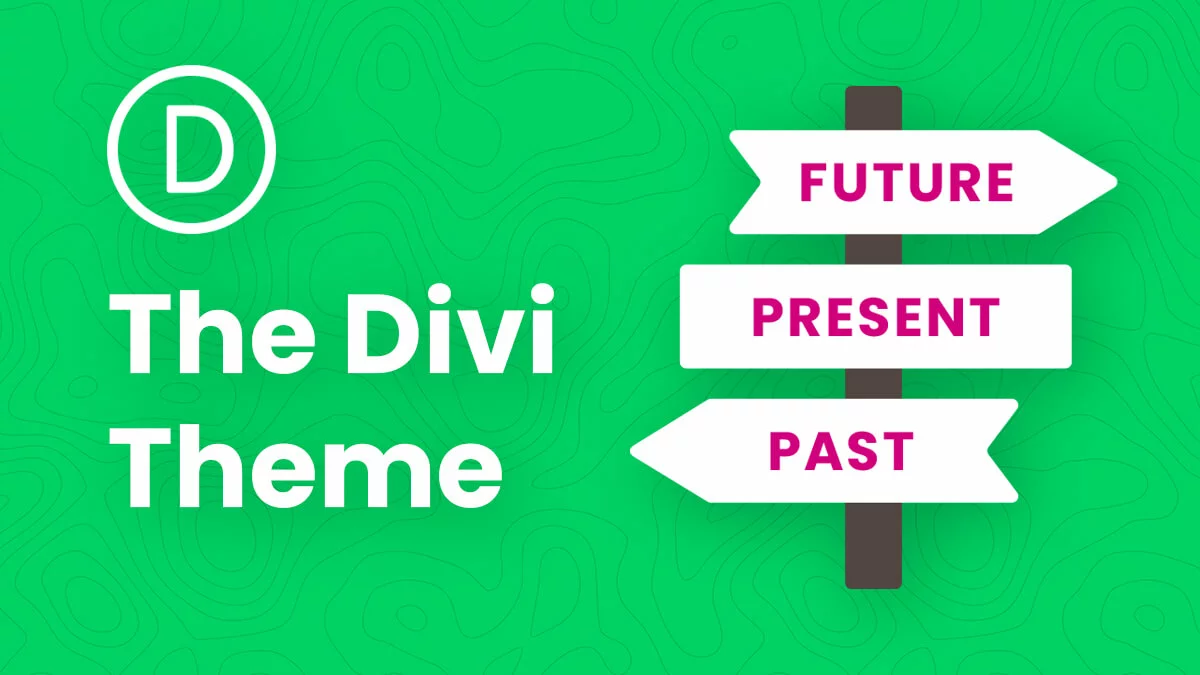 Learn about the history and popularity of Divi, the current situation, and a ton of sneak peaks into the incredibly exciting future of Div!
In this tutorial I will show you how to apply a blur or other filter affect only to the background image of a Divi section or row.