The Blog
Enjoy Our
Helpful Tutorials,

Web Design Advice,

Divi Stuff

, & Adventure Stories

We believe in giving back to the community. One way we do this is through helping small businesses and other web designers with advice, tutorials, innovative Divi products, freebies, courses, and stories of our adventures on the weekends when we take a break from the code and business to go exploring.
Browse Popular Categories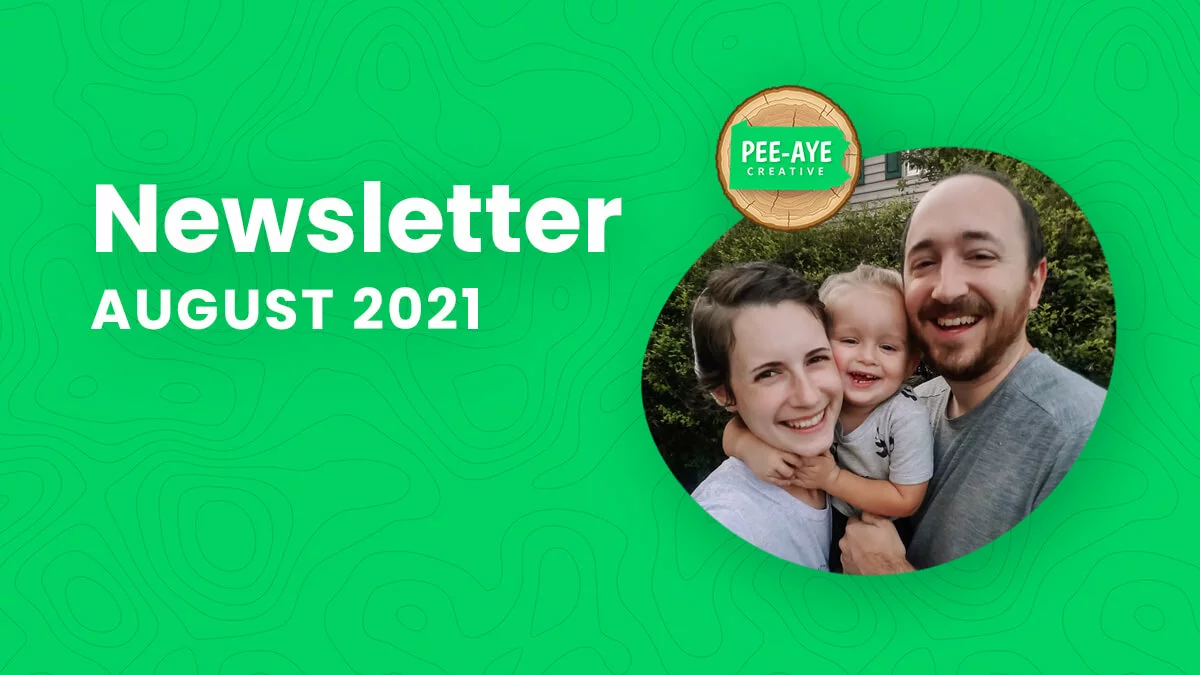 Welcome to the Pee-Aye Creative monthly newsletter recap for the month of August 2021 with some exciting family, Divi, and product news.