The
Essential

Divi Marketing Module
Divi Timer Pro is a powerful countdown timer module with all the marketing features you could need or imagine directly in the Divi Visual Builder!
This plugin has everything you need to increase sales and drive conversions with scarcity and FOMO on your Divi website! These features are essential for your sales pages, landing pages, popups, email optins, and promo bars.
Shipping Deadline
Set a daily cutoff time to receive next day order shipping.
Impulse Purchases
Inspire shoppers to buy quickly before they change their mind.
Limited Time Offer
Count down to the deadline of a discount or sale that ends soon.
Flash Sale FOMO
Show urgency and increase the fear of missing out.
Limited Availability
Promote a limited-stock item or first come first serve product.
Email Optin
Run a promotion to join your email list and receive download or offer.
Enjoy These
Incredible Features!
This unique plugin is the answer to the missing features your landing pages and product pages have been needing to be effective!
Three Types of Timers
Evergreen
Auto-Restart (Recurring)
Standard
Multiple Expiry Actions
Redirect To Another URL
Show A Message
Show A Button
Hide The Timer Completely
Hide Sections, Rows, Modules
Show Sections, Rows, Modules
Recurrences
Choose whether the countdown timer should keep restarting after it ends indefinitely or only a custom number of times.
Pause Interval
Choose to set a pause time from when the countdown timer ends until it starts again.
Custom Cookie Duration
Choose how long you want the website visitor's session to last.
Hide Or Show Elements
Easily hide or show the countdown timer sections and separators.
Customizations
Personalize the text of the labels, buttons, message, and more!
Design Settings
Customize and style every part of the module with hundreds of custom design settings.
Expiry Actions Let You
Choose What Happens

When The Countdown Timer Ends
Our automations help convert your visitors into customers when the countdown timer reaches zero. Choose any options you want! Use them all or just one!
Redirect To Another URL
Automatically send your visitors to another page URL or website.
Show Message
Display a custom informational message for your visitors.
Show Button
Show a custom button and direct visitors to take some action.
Hide Timer
Hide the entire countdown timer module completely.
Hide Other Content
Hide any other Divi sections, rows, columns, or modules on the page.
Show Other Content
Show any other Divi sections, rows, columns, or modules on the page!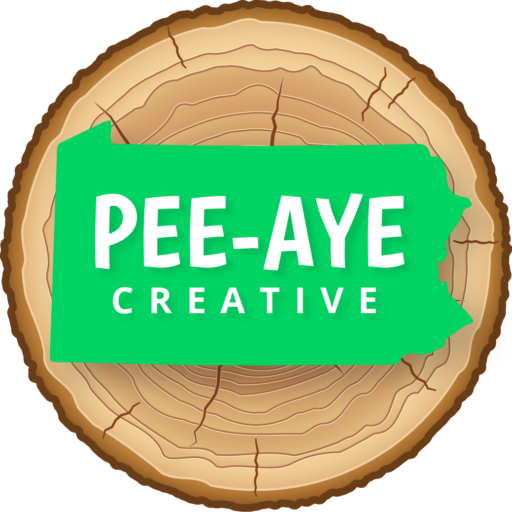 Why Choose This Product?
Hundreds of settings beyond what is available in the default Divi module
We are a top-rated Divi product creator and community leader
Our proven track record of continuous feature updates and improvements
We are known for fast, friendly, and personal support
Our products come with thorough and helpful documentation
Thousands of happy customers who love and trust our products

Gain access to our private Facebook group called The Divi Teacher.
(an invitation will be sent after you purchase this product)

Hello, I'm Nelson Miller, the owner of this company. I created the Divi Timer Pro plugin so you can quickly increase conversions and sales on your website at this crazy low price! I truly hope you enjoy this product!
How does this plugin work?
The plugin adds a new Divi module to the Visual Builder. You must be using the Divi Theme or Divi Builder Plugin. Please reference our documentation area for more information about what settings and features are included and how to use the plugin.
Will there be future updates and new features?
Absolutely, we are always working on new featues ideas! Please refer to our product roadmap to learn more about what features and updates are being planned and developed!