If you want to use and integrate The Events Calendar plugin with Divi, then you need the Divi Events Calendar plugin to add beautiful events to your website using Divi modules!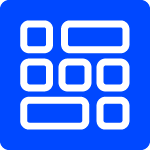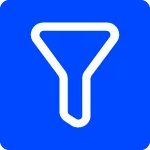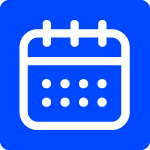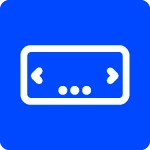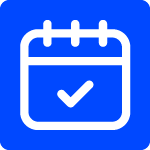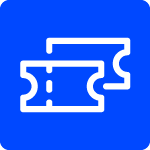 The
Smart Way

 To Build An Events Website

You can now display and style events in Divi using Divi modules anywhere in your Divi layout! You get to choose what to display and how to style it just by turning toggles and adjusting the hundreds of custom Divi settings!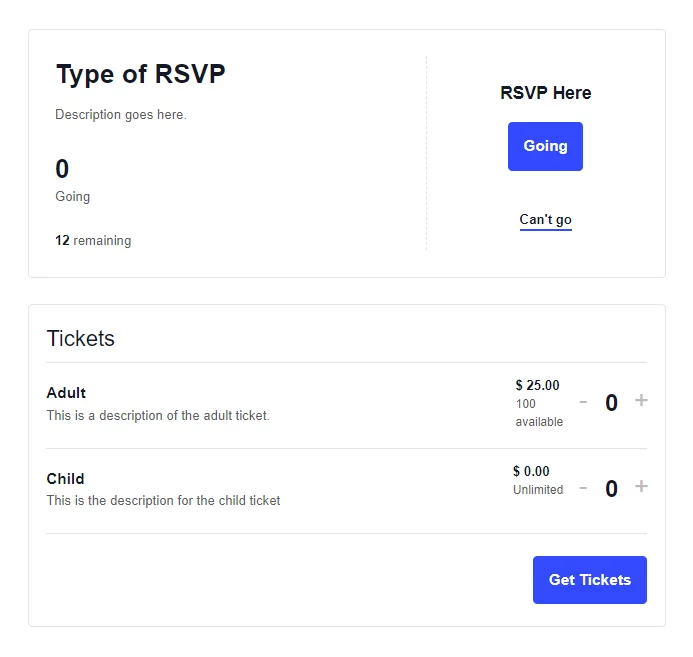 Enjoy These
Incredible Features!
This plugin has everything you need to display and customize events in Divi!
Includes over 540 custom settings + many default Divi settings!
Multiple Content Layouts
Choose to display your events feed or carousel in any column number or layout alignment you choose!
Stacked Options
All of the feed and carousel content layouts have the option to stack the event details on their own lines.
Use Icons Or Labels
Add attractive icons or labels beside each of the event details to add beauty and a helpful user experience.
Dynamic Content
Enable dynamic content to automatically display category pages and search results in a Theme Builder template.
Hide or Show Anything
Use toggles to show or hide event details, buttons, pagination, images, titles, icons, lables, and so much more!
Full Text Styling
Includes settings in each module to style the text like event titles, event details, excerpts, days on the calendar, etc.
Content Display Features
Adjust date and time format, filter by category, limit excerpt length, set event count, turn on dynamic content, etc.
Divi Theme Builder
Use our modules in the Theme Builder templates for single events pages, categories, and search results.
Individual Event Styles
Control the individual events margin, padding, background color, border settings, and box shadows.
Default Divi Options
Besides the custom settings, enjoy all the standard Divi module settings and features found in normal Divi modules!
Customizable Buttons
All the buttons in our modules can have custom text and use all the normal button design styles and icon settings.
Featured Image Control
Style your event feed and carousel featured images with border, spacing, box shadow, and width settings.

This is a great way to bring the most popular events calendar straight to the Divi Visual Builder. There are so many options to be able to customize your events that you will be able to brand it to your site simply and easily.
~ Josh Collier
"Nelson did a great job in creating this plugin to integrate the Events Calendar with the Divi Builder. It is really simple to display events on any page on your site and showing just the details that matter. Using the included design features it has never been this easy to add events into the Divi Builder."

~ Christian van 't Hof
Purchase Options
Single Product vs.
Unlimited Everything
Annual Or Lifetime Options
The Divi Adventure club
All Divi Plugins (6)
All The Divi Teacher Courses (4)
All Divi Child Themes (13)
Access To All Product Releases
Exclusive Divi Resources
Use Any Product On Unlimited Sites
Show Support For Our Weekly Tutorials
The possibilities are growing as we continue to add new features to the plugin. We also have docs and tutorials to help you get the most out of the features!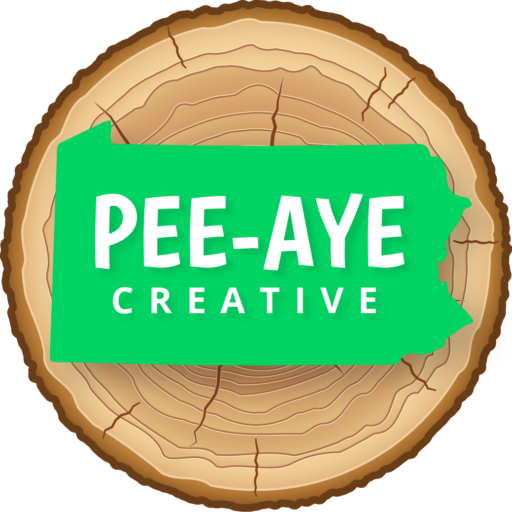 Divi Events Calendar Is Created By Divi Experts!
Why Choose This Product?
Integrates The Events Calendar with Divi – the only option available for this
Open up amazing event display possibilities with our (7) modules
The modules are fully featured and mature with every setting we can think of
We are a top-rated Divi product creator and community leader
Our proven track record of continuous feature updates and improvements
We are known for fast, friendly, and personal support
Our products come with thorough and helpful documentation
Thousands of happy customers who love and trust our products

Hello, I'm Nelson Miller, the owner of this company. I created the Divi Events Calendar plugin so you can integrate The Events Calendar and display beautiful fully customized events in the Divi builder! I hope you enjoy this helpful plugin!

FAQs
Get answers to common questions you may have about this product. If you have other pre-sale questions not mentioned here, just send us a message and we'll be happy to help!
How does it work?
The plugin adds new custom Divi modules to the Divi Builder that work just like other modules in Divi. We have a
video and documenation
on how to install the plugin and use the features, so be sure to reference those as you go.
What are the requirements?
This plugin requires the Divi Theme or Page Builder to be installed. And of course The Events Calendar needs to be installed and active first as well.
Our plugin vs. The Events Calendar?
We get a lot of questions from people that are confused about the relationship of our Divi Events Calendar plugin to The Events Calendar plugin. We often get questions about the pro version, tickets, payments, bulk import, bulk import, addons, etc. but we have to remind people that we are not The Events Calendar, and we are not affiliated with them.
Both our Divi Events Calendar and The Events Calendar go hand-in-hand together. The Events Calendar needs to be installed first for our Divi Events Calendar to work. This is because they work together and our plugin relies on theirs.
The Events Calendar is the core of the actual event info and management. Their plugin handles anything related to the events themselves, including anything related to tickets, payments, or other addons that they offer. Our Divi Events Calendar plugin adds new custom Divi event modules to the Divi Builder.
Our plugin modules pull in the data for the events and gives you the familiar Divi module interface with all our custom settings and features you need to display and style events in any Divi Builder layout.
Without our plugin, there is no way to use The Events Calendar in Divi. In fact, they don't even offer shortcodes in their free version, so if you use Divi, our plugin is the only solution, and it's a good one!
Keep in mind our modules are totally separate from anything their pro version has to display events. On any given page you can either use their display, or our modules. You can't pick and choose which parts of their plugin and which parts of our modules you want on the same page.
Is this compatible with the Events Calendar PRO?
Yes, but of course that depends what you are expecting. Our plugin works perfectly fine with their pro version for a very simple reason: most of the pro features of their plugin have to do with event management. For example, the pro version has features like syncing with Facebook or Google Calendar, RSVP and tickets, community events, etc. These pro features do not affect the actual event data that our modules display (title, image, date, time, etc.).
The original intent of our plugin was to make it easy to display events in Divi, not to make it work with every feature of their plugin. But we do continue to add features that users request.
Will this work with the Extra theme?
Yes, this works with both the Divi and Extra Themes and the Divi Builder plugin.
Will there be future updates and new features?
Yes, absolutely, we have been updating this plugin regularly, and will continue to do so. We have ideas for even more features in our plugin roadmap, and will definitely keep improving it. Support and updates are provided as needed. You will be notified of updates in your plugin admin area or occasionally by email if needed.