Display Categories/Tags/Taxonomies Of
Any Post Type!
Now you can display a beautiful grid of taxonomies (with images) anywhere on your Divi site! Perfect for WooCommerce Product Categories, blog post categories, Project categories, LMS categories, custom taxonomies, tags, etc.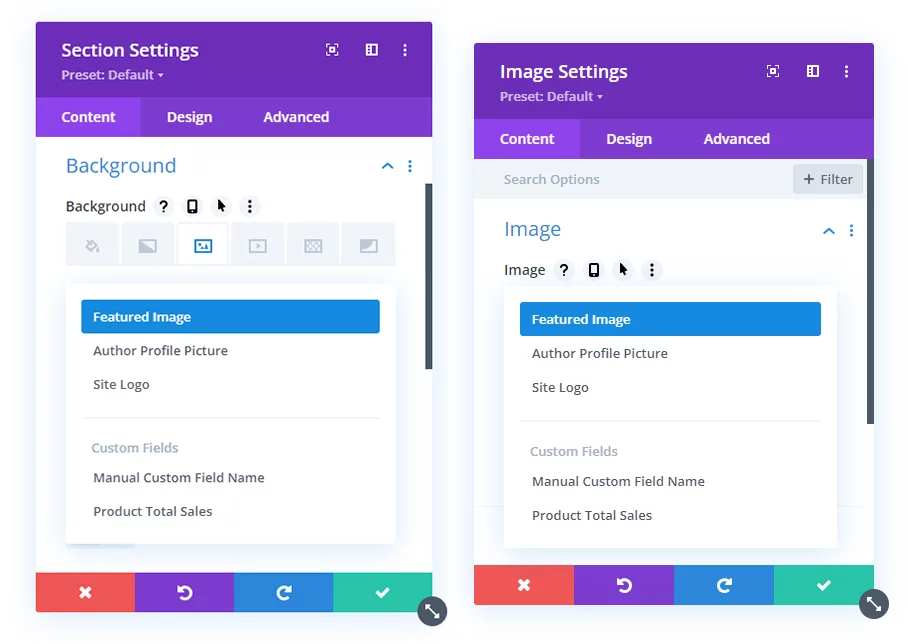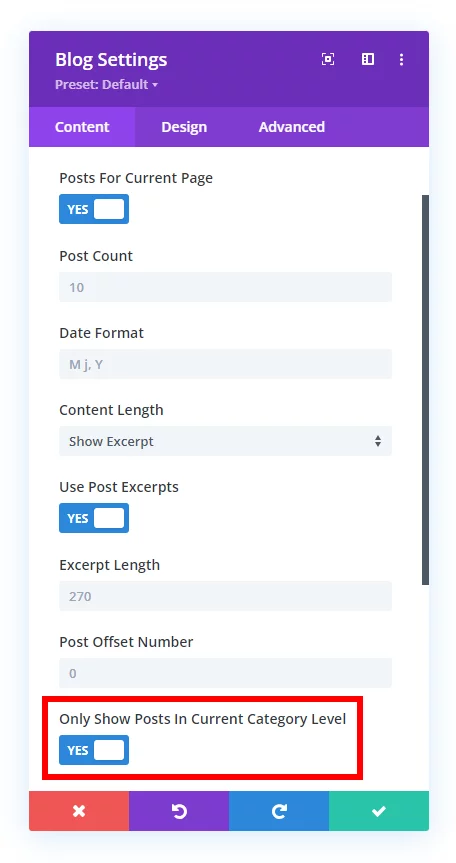 35 Free Taxonomy Grid Layouts!
We are excited to announce that the demos for the Divi Taxonomy Helper plugin are now available as free layouts for you to download and import into your own site. These layouts are already created on our taxonomy demo website using the settings and features in the plugin. We spent a lot of time making these, and hope that you enjoy them! Hopefully these layouts will allow you to save time while also giving you a chance to explore how each section was created and which settings are used in the taxonomy module.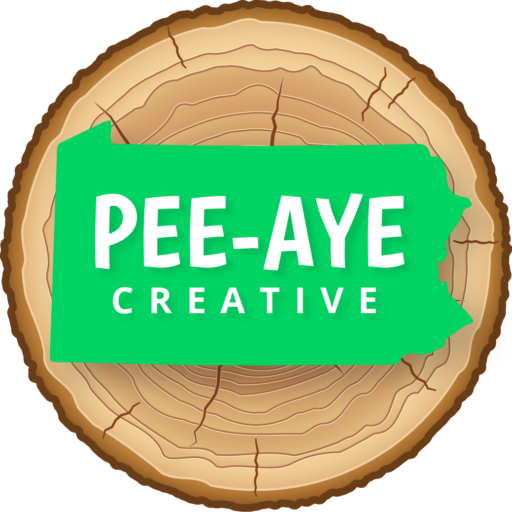 Divi Taxonomy Helper Is Created By Divi Experts!
Why Choose This Product?
Adds images to taxonomies like categories and tags
Provides a fully-customizable module for displaying taxonomies
Unique product, the only one like it that exists for Divi
We are a top-rated Divi product creator and community leader
Our proven track record of continuous feature updates and improvements
We are known for fast, friendly, and personal support
Our products come with thorough and helpful documentation
Thousands of happy customers love and trust our products

Hello, I'm Nelson Miller, the owner of this company. I created the Divi Taxonomy Maker plugin so you can build awesome Theme Builder templates and category grids in Divi! I hope you enjoy this unique and helpful plugin!

FAQs
Get answers to common questions you may have about this product. If you have other pre-sale questions not mentioned here, just send us a message and we'll be happy to help!
How does this plugin work?
The plugin adds core WordPress image support for any taxonomy on your site. It also adds Dynamic Content support to the Divi Theme Builder so you can use the taxonomy images as featured images. It also includes a custom Divi module to display and customize the taxonomies using all the familiar Divi Builder settings. Please check out our documentation page for more info on all the features.
What is a taxonomy?
A taxonomy is a way to have orderly classifications of items. In this case, a WordPress taxonomy is a way to categorize your post types. By default, WordPress comes with two taxonomies for your Posts, and chances are you have used them and already know what they do. I'm referring to Categories and Tags. In fact, Divi even adds categories and tags for its own Projects custom post type that comes with Divi. You can also see examples of taxonomies if you are using WooCommerce. Things like Product Categories and Product Attributes are taxonomies.