Asking The Divi Community For Help
One of the unique things about Divi is the remarkable community that has formed around the product. Elegant Themes should feel very blessed by the way so many people support each other in the Divi Facebook groups.
Facebook groups have played a major role in me getting started in Divi years ago. Even as I have turned from asking questions to answering them, I continue to enjoy interacting and connecting and building so many great relationships. I spend many hours each week going through the groups helping people, and that's what leads me to the reason for this guide.
There are many times I literally can't help people because the post is so vague and poorly explained, with no links, images, or context.
My hope is that this post provides some valuable perspective to you as you create posts asking for assistance, whether that be in my Divi Teacher Facebook group or in others.
Join subscribers on our YouTube channel and enjoy other Divi video tutorials!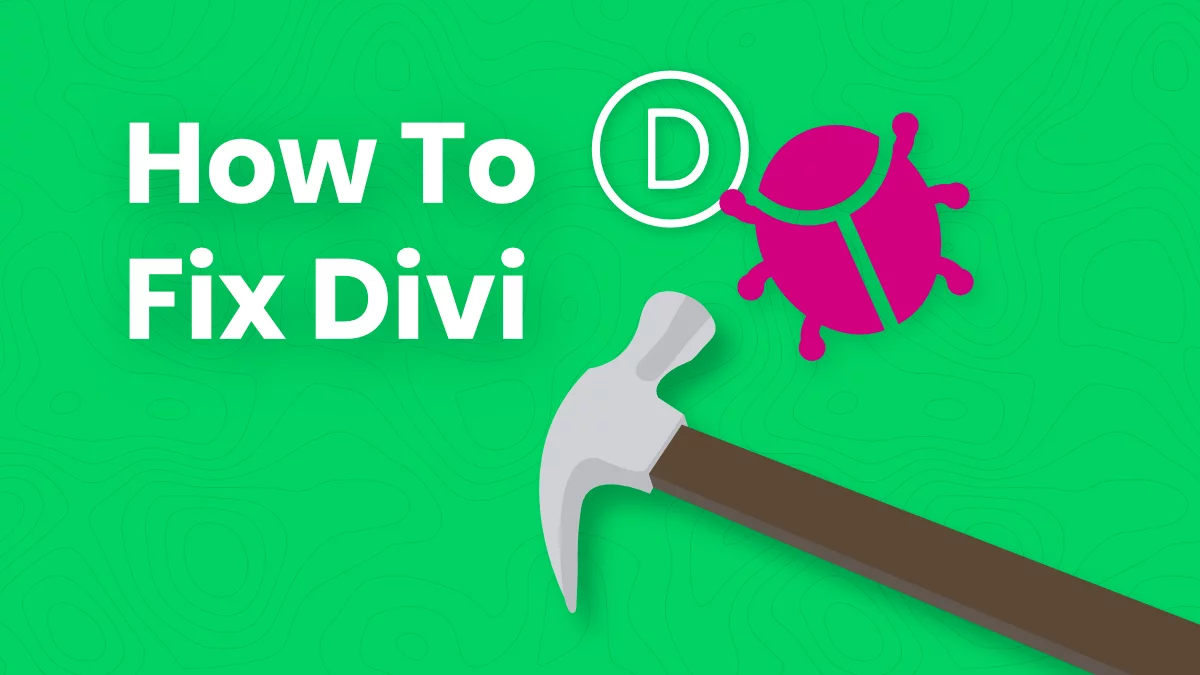 Things  To Do When Helping Others In Divi Facebook Groups
Some of the same things could be said to those of use who help others. Reading a list like the one above could remind us of the proper way to ask, and cause us to react negatively to those who do not follow such procedures. That's not the intent here. My goal is to help both those who are posting and those who are responding.
#1. Be Mindful Of The Group Rules
Just like we need to respect group rules when making a post, we also have to respect them when replying. Some things are not allowed in certain groups, such as private messaging, offering paid services, or sharing spammy links.
#2. Remember What It Was Like
If you have been using Divi for any length of time, then some of the questions that we see can seem very simple and elementary. But we have to remember that everyone is on a different journey. Many of the people are not professional web designers and don't use Divi or WordPress every day like we do.
#3. People Are Watching
I know I am. I have built friendships and partnerships through watching how others interact in the Facebook groups. Be helpful and kind, and people will notice.
#4. If An Issue Arises, Report It To The Group Admins
As an admin myself, I would want to be notified if someone is doing or saying something rude, illegal, or unethical. If you see something, it's best to let the admins handle it.
#5. Be Encouraging And Helpful
Sometimes it is clear the person is struggling to understand or accomplish something, so a nice world of encouragement can go a long way. Be helpful. Be nice. Make friends. And build the community together!
The words of Jesus sum it up well in Luke 6:38:
"Give to others, and you will find yourself receiving back in full—not merely given back—but given back with bonus and blessing.  The amount you give will determine the amount you get back." ~NLM